Modern Bedroom White Solid Wood Clothes Walk In Wardrobe Cabinet Closet Design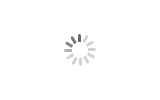 Modern Bedroom White Solid Wood Clothes Walk In Wardrobe Cabinet Closet Design
HANSE

Foshan, Guangdong, China

Shipped in 20 - 45 days after payment

150000 Sets / Year
Why Choose Us?
1. Sustainability & Eco-friendliness: E1 European standard;
2. Great craftsmanship and quality products;
3. One-stop solution service (measurement, design, produce, delivery, overseas installation, A/S).
The advantages of a walk-in wardrobe
Increased Storage Space: Walk-in wardrobes provide significantly more storage space than regular wardrobes, so you can store more items without clutter.

Customizable: With a walk-in wardrobe, you can tailor the design and layout to your exact specifications. You can also add additional storage compartments, hanging space, and drawers to suit your needs.

Improved Organization: You can better organize and store items in your walk-in wardrobe, making it easier to find what you need.

Easier Access: Since walk-in wardrobes are larger, you can easily access items without having to move around too much.

More Stylish: Walk-in wardrobes can be designed to look modern, stylish, and luxurious. They're also great for making a statement in your bedroom or other areas of your home.
Product Type

Walk In Closet

Color
White, Gray, Brown,

Black

or

Cuztomized

Size & Design

Cuztomized Size & CAD / 3D Design

Carcase Material
Solid Wood / Particle Board / Plywood / MDF / Stainless Steel
Carcase Thickness
18mm / Optional
Carcase Color
White or

Cuztomized

Color
Door Material
Solid wood / MDF / Plywood / Particle board / Glass / Stainless Steel
Door Finish

Acrylic / Lacquer / UV / PVC / Melamine / Solid Wood / Stainless Steel

Door Thickness
18~22mm
Hardware
Blum, DTC, etc
Application

House, Hotel Bedroom / Clothing Room
Hanse cabinet projects: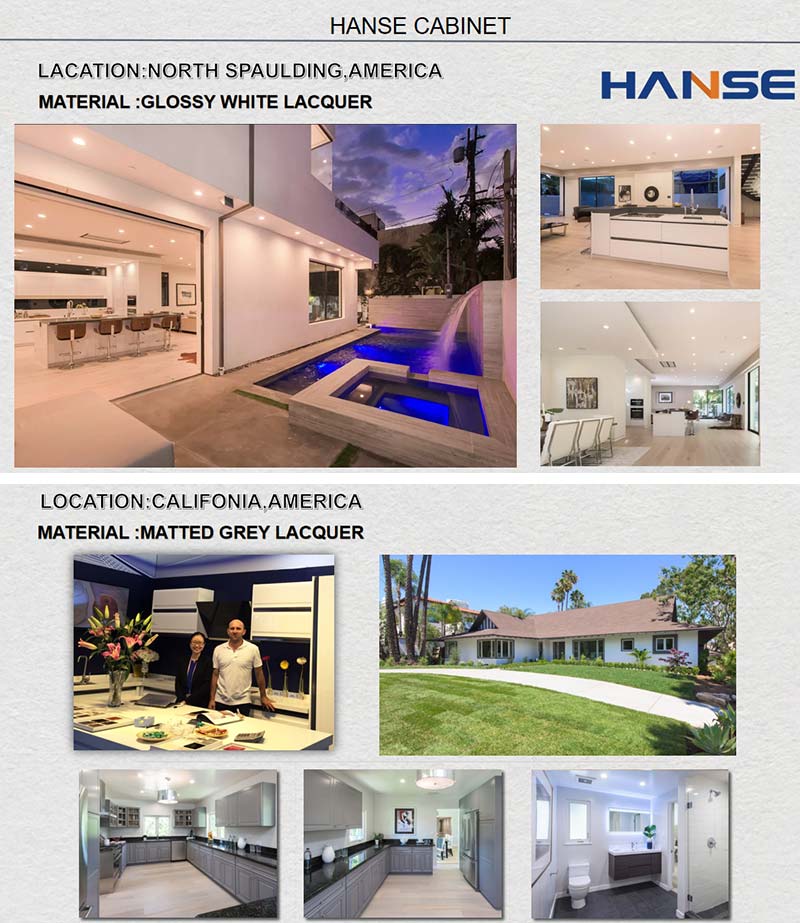 Hanse cabinet factory
Our team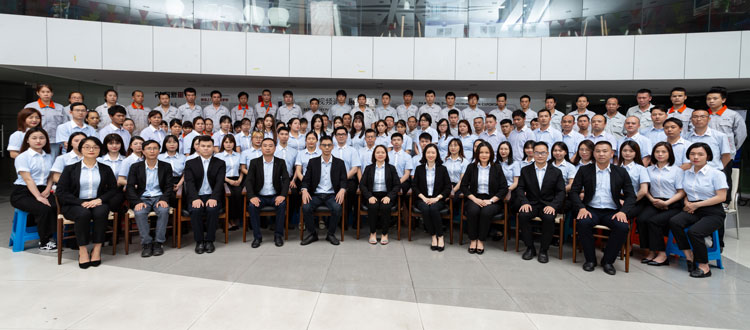 Wardrobe FAQs
1. How much for fitted wardrobes?
It is difficult to give an exact price without knowing more details such as the size and type of wardrobe you are interested in, as well as the material and finish. Generally, fitted wardrobes can range from around £500 to over £2,000 depending on the specifications.
2. How to prevent dust in the open wardrobe?
1. Use a vacuum cleaner to remove dust and dirt periodically.

2. Place a fabric cover over the open wardrobe to prevent dust from settling.
3. Place a small fan inside the wardrobe to circulate the air and keep the dust away.
4. Place a dehumidifier in the wardrobe to reduce moisture, which can attract dust.
5. Place a dryer sheet in the wardrobe to help repel dust.
6. Avoid hanging clothes that are susceptible to dust, such as velvet or other fabrics with a napped surface.
7. Place cedar blocks or lavender sachets in the wardrobe to help repel dust.