One Stop Service - Makes It Simple to Save Money!
Hanse offers the best Kitchen Cabinet, Wardrobe, Bathroom Vanity, TV Cabinet, Wine Cabinet and other Home Furniture. With exceptional designs and our professional one-stop project service, Hanse products and services are recognized internationally by contractors, project brokers, builders, and building design companies.
Located in Foshan city, Guangdong province, China, with 150 employees and 30000 square meter production facility manufacture center equipped with advanced production equipment, With 12 years experience engaging in the design, manufacturer and distribution of integrated kitchen cabinets, bedroom wardrobes, bathroom vanities and other storage cabinets.
More Details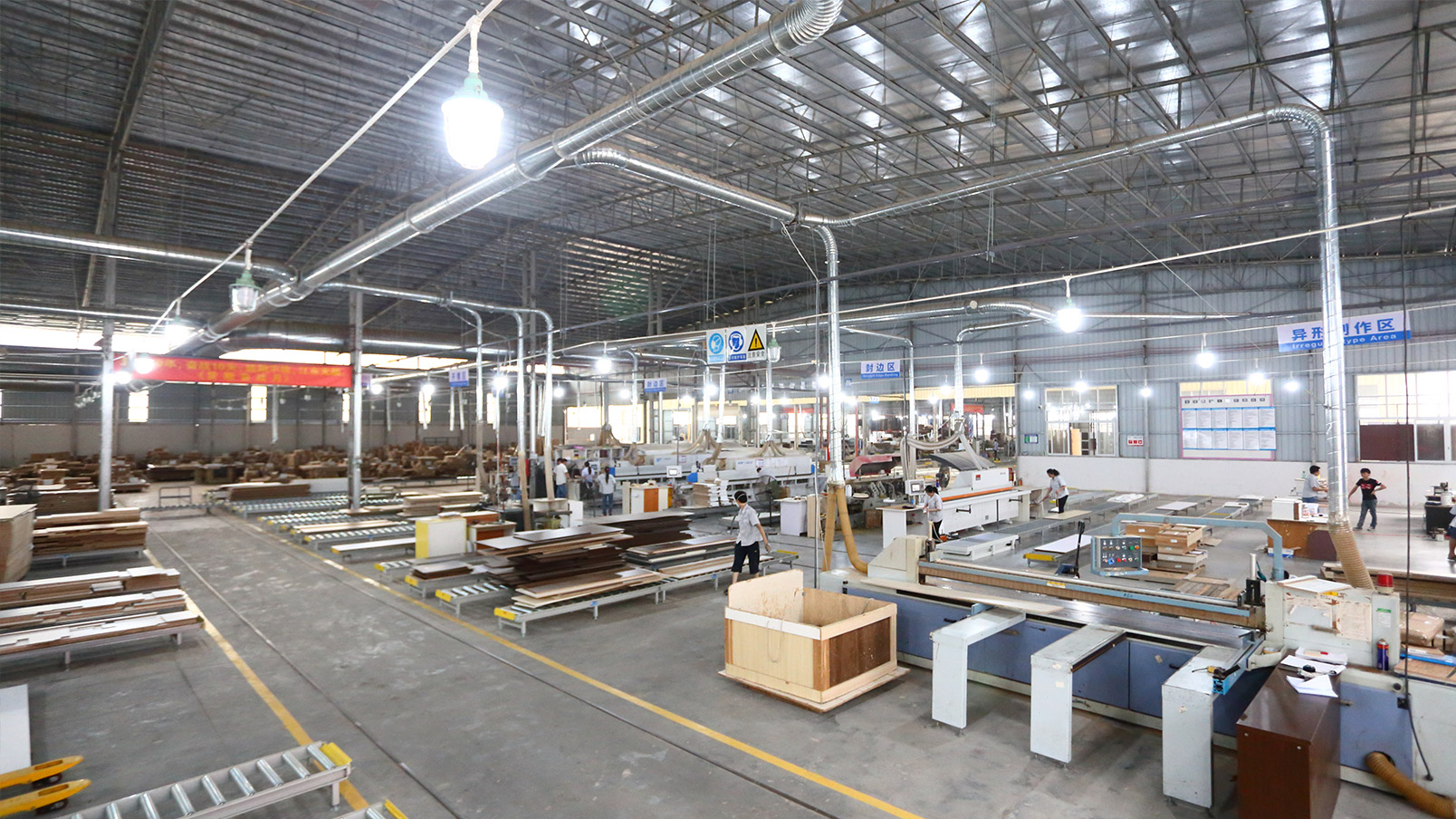 One Stop Solution, Professional Design, After-Sales Service.

More Details
When buying kitchen cabinets, start by measuring your space and setting a budget. Consider your design preferences, choosing between styles, materials, and finishes. Research reputable suppliers or visit showrooms to view samples. Assess quality through construction details and hardware. Get quotes from multiple vendors, factoring in installation costs. Review customer reviews for insight. Ensure transparent warranties and delivery terms. Prioritize functionality and storage needs. Ultimately, a well-informed decision will lead to stylish, durable kitchen cabinets that seamlessly blend with your home and lifestyle.

1111-2023

Explore a variety of kitchen cupboards for sale to enhance your kitchen space. Available in diverse styles, finishes, and configurations, these cupboards cater to every design preference and storage need. Whether seeking modern sleekness, rustic charm, or classic elegance, the range of options ensures a perfect fit. From spacious pantry cabinets to stylish wall units, the selection allows you to optimize storage and elevate your kitchen's aesthetic. Shop for quality, functional kitchen cupboards on sale to transform your culinary space affordably.

1111-2023

​New Zealand is home to a wide variety of kitchen cabinet suppliers. Whether you are looking for something traditional or modern, there's something for everyone.

0911-2023